Radbird wrote:
How is this enforced? Do the umps call a violation because the SS has one foot on the right side of second? And the batter gets a do-over? Could easily turn into another Brett bat or NFL QB sack fiasco.
Remote-controlled tasers will be placed in all player's athletic supporters. I'm imagining technology comparable to that used by grocery stores to lock up shopping-cart wheels when the carts venture too far from the premises.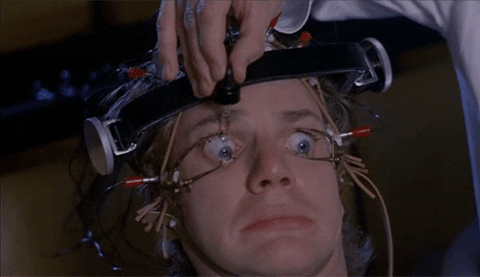 Alternatively, off-season aversion therapy would train players not to venture too far, and would have added savings because the players would police themselves.
Perhaps ritualize punishment of shift violations, as in Shirley Jackson's "The Lottery," by scheduling a stoning some time after the seventh-inning stretch.