go birds wrote:
ahhh thought perhaps they were gonna take out the S and T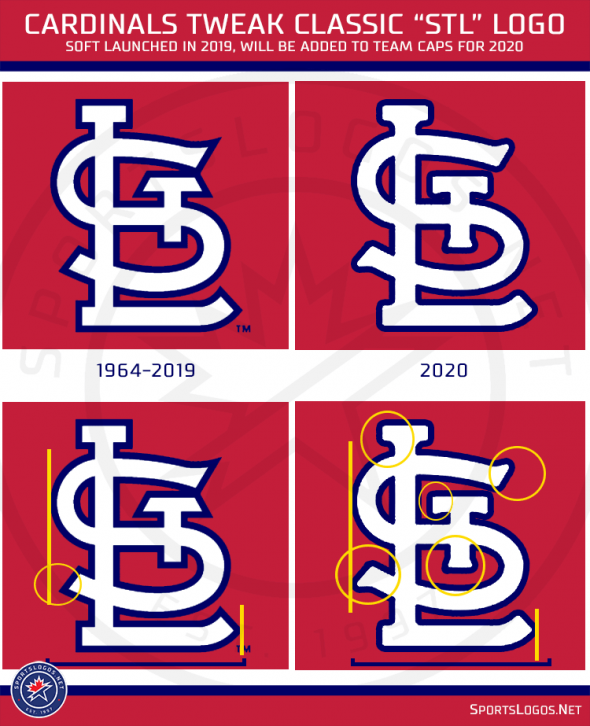 Well, baby steps. First, they did soften the edge on the 'L' at the bottom right. In fact, they made the whole logo soft and flaccid.
Next, note how obsessive-compulsive fans will be pleased that the 'S' is now symmetrical. Can't have anything too risky, too flashy, too outré in this logo. It's as reassuringly bland as Tim McCarver's babbling grandpa routine and Brad Thompson's logorrheic word-salad.
Finally, Bill DeWitt made sure that the 'T' is no longer shaped like a proletarian hammer threatening to break free of the lettering. It is now weakly trapped within the logo as part of a letter centipede.