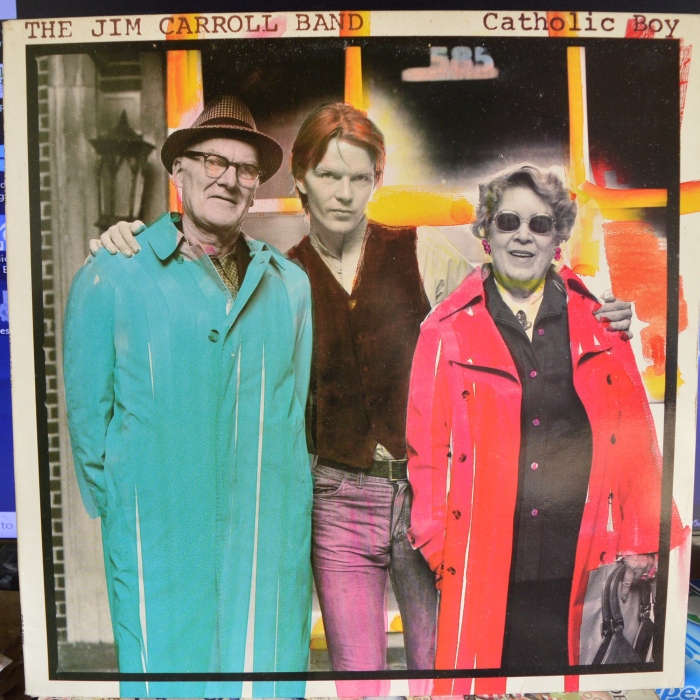 I've been trying to think of albums I listened to regularly when I was young, but no longer own.
This was one. I loved this album--or more particularly, four specific songs on the album that were so great that I not only played them all the time, but they more than made up for the rest of the album that I didn't want to bother with.
It's also interesting because I wasn't interested in his other albums.