Next Gen Wart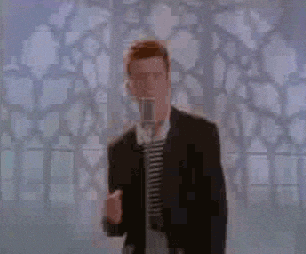 Joined: April 22 06, 6:53 pm
Posts: 8367
Location: St. Louis
I just checked in the forum configurations and that section has search indexing turned off. So the index that the search uses will never add posts from that section.

I recall in the past that GRB had some issues with throughput and the databases had to be pruned a bit. It could be the politics forum was removed from indexing for that reason, or it could have been intentional to make it harder for people to dig up previous posts to call out people.

Either way, it that forum was created prior to the current Mods and Kyle taking over, so i'm not sure the reason. I'm also hesitant to enable indexing of that forum since - if it was disabled for performance/technical reasons - it could impact the stability of the forum.