Michael wrote:
cardsfantx wrote: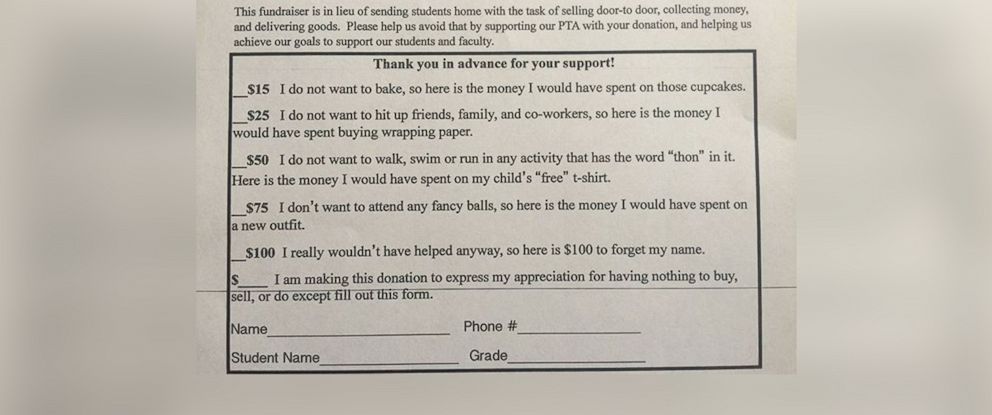 That $100 check couldn't write itself fast enough.
If you can buy your way out of a problem it's not a problem.
We do this with my daughter's school sports stuff and her dance.
We usually write a check for double of what they expect each student to bring in for fundraisers.
But we do it quietly so even though we are helping, the rah-rah parents judge us because it's not visible - what we're doing.