GRB Founder
Posts: 35087
Joined: December 31 69, 6:00 pm
Location: Chicago, IL
Contact:
Last edited by
Michael
on August 22 16, 11:53 am, edited 1 time in total.
---
Don't tone police me bro!
Posts: 10606
Joined: July 1 06, 7:24 pm
Location: Lost in the Cloud
my eyes can't even process what i'm seeing
---
bronoun enthusiast
Posts: 29181
Joined: April 14 06, 10:45 pm
Location: extremely online
IM OFF THE CHAIN, Y'AAL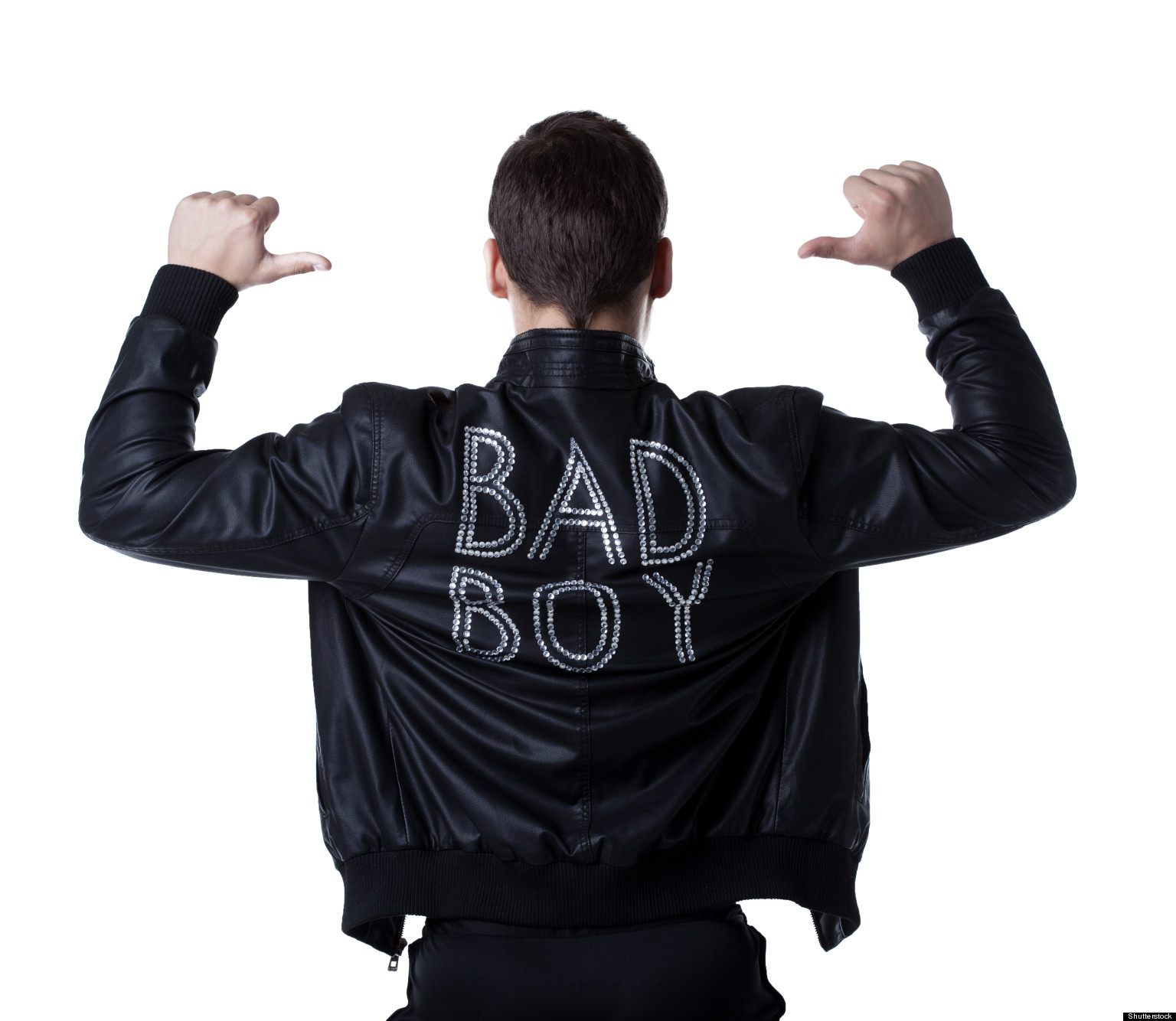 ---
99% conan clips
Posts: 58653
Joined: April 18 06, 5:14 pm
who was on the transition team?
---
darjeeling sipping elite
Posts: 37419
Joined: October 17 06, 11:19 am
Location: Huis Clos
---
Everday Unicorn
Posts: 36504
Joined: April 21 06, 10:14 am
Location: Austin, TX
Contact:
Michael wrote:
Andy Dufresne: [in a letter to Red] Dear Red. If you're reading this, you've gotten out. And if you've come this far, maybe you're willing to come a little further. You remember the name of the town, don't you?

Red: Zihuatanejo.

Andy Dufresne: I could use a good man to help me get my project on wheels. I'll keep an eye out for you and the chessboard ready. Remember, Red, hope is a good thing, maybe the best of things, and no good thing ever dies. I will be hoping that this letter finds you, and finds you well. Your friend. Andy.
---
Next Gen Wart
Posts: 8720
Joined: April 22 06, 6:53 pm
Location: St. Louis
Contact:
---
Hallelujah Brother
Posts: 13354
Joined: April 17 06, 7:36 pm
I hope you guys don't stop posting now that your powers have been abdicated.
---
There's someone in my head but it's not me
Posts: 45717
Joined: April 18 06, 5:08 pm
Location: LF Bleachers @ Busch II
Michael wrote:
<Must resist temptation to post a YouTube of Margaritaville>
---
accepts no jimitators
Posts: 11357
Joined: April 21 06, 3:31 pm
Location: I Read the News Today Oh, boy
How does heyzeus breathe?
---