Next new watch..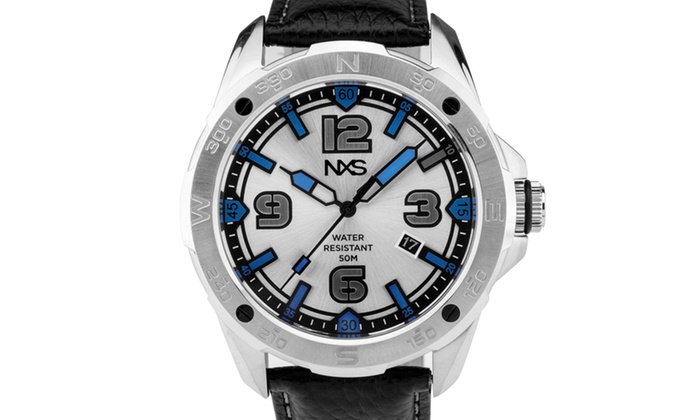 Original List Price is $599 - on sale for $59.99 - but none in stock.
The luminous dial is actually quite striking.
Nice heavy weight watch - Citizen movement.
I like this one a lot as well.
3 watches - a total of $90.00 - I like all three so far.